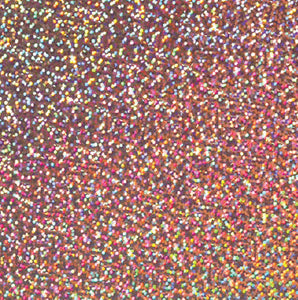 The Craft Hut SCS
Blush Holographic
Regular price
$4.50
$0.00
There will be a 15% restock fee for all canceled online orders due to stock quantities.
CPSIA Certified
Applies To:100% cotton; 100% polyester; poly/ cotton blends, leather
Heat Application: Time:15-20seconds
Temperature: 320°F/160°CPressure:Medium Peel:COLD
Care Instructions:Do not dry clean; Machine wash WARM / mild detergent; Dry at normal setting; No chlorine bleach; Wait 24 hours before first wash
Here at the Craft Hut you can purchase a 12"x15" pre-cut sheet of vinyl for crafting with your cricut, cameo, or other craft paper cutter machines. Pre cut sheets of vinyl are the perfect size to store in an envelope or cubby in your crafting area.
CPSIA Certified
Applies To:100% cotton; 100% polyester; poly/ cotton blends, leather
Heat Application: Time:15-20seconds
Temperature: 320°F/160°CPressure:Medium Peel:COLD
Care Instructions:Do not dry clean; Machine wash WARM / mild detergent; Dry at normal setting; No chlorine bleach; Wait 24 hours before first wash
---
More from this collection